Wilkins Engineering Ph: 61 2 9674 7037 Fax: 61 2 9624 6019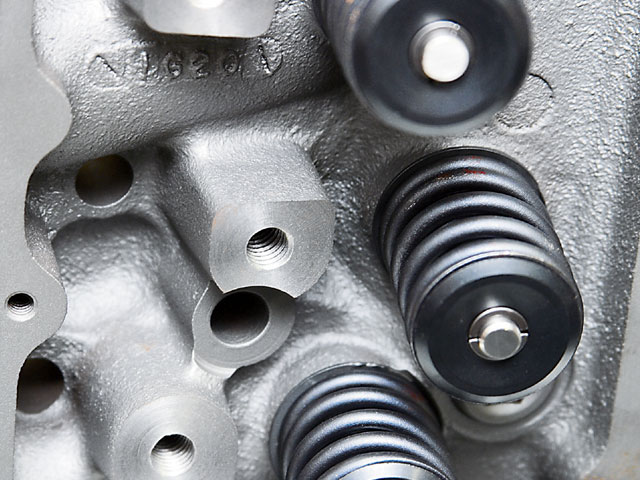 At Wilkins Engineering, we specialise in rebuilding and modifying car engines both for motorsport and road and restoration. Based in our fully equipped workshops in Seven Hills in NSW Australia, we have over 30 years of engine rebuilding experience. From achieving additional horsepower for rallying and racing to restoring your beloved classic engine to pristine condition, our team will help you achieve the improvements that you need.
We offer engine rebuilding, engine modification and advice based on our considerable experience in improving both power and reliability for classic road and classic race/rally as well as modern road and modern fast race/rally car engines. We also offer lead free fuel conversions and can also offer an exchange engine service on some models.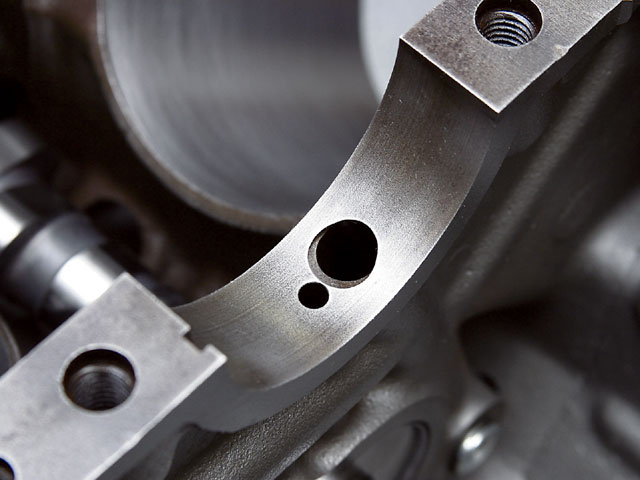 Rebuilding and Modification - We have experience in reconditioning and modifying all types of engines from Holden / Chev, Ford, Toyota, Subaru, Mitsubishi, and all other makes, our reputation is worldwide as Wilkins Engineering engines have competed at all levels of motorsport.
Component Sales - With long-term relationships with our component suppliers, we source and offer the best standard, modified, rally and race engine components for sale. We supply components to our customers undergoing machining and those having there engines professional built buy us. We are able to supply the correct parts often at more competitive prices than those obtained from retail outlets.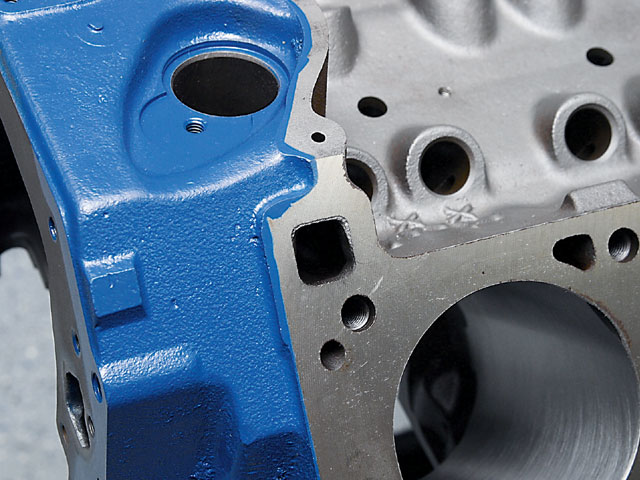 Quality, Reliability and Value for money - Given our experience, we are highly proficient at undertaking all engine build work from standard to performance road use, and all rally and race engine builds. As all preparation is undertaken under the auspices of Wilkins Engineering, we subject all work to the highest quality control procedures. With our detailed knowledge, our precision and attention to detail, and a real love of motorsport, we offer exceptional value for money