For over 25 years Graham Wilkins has been involved in all categories of motorsport engine preparation for road performance engine building,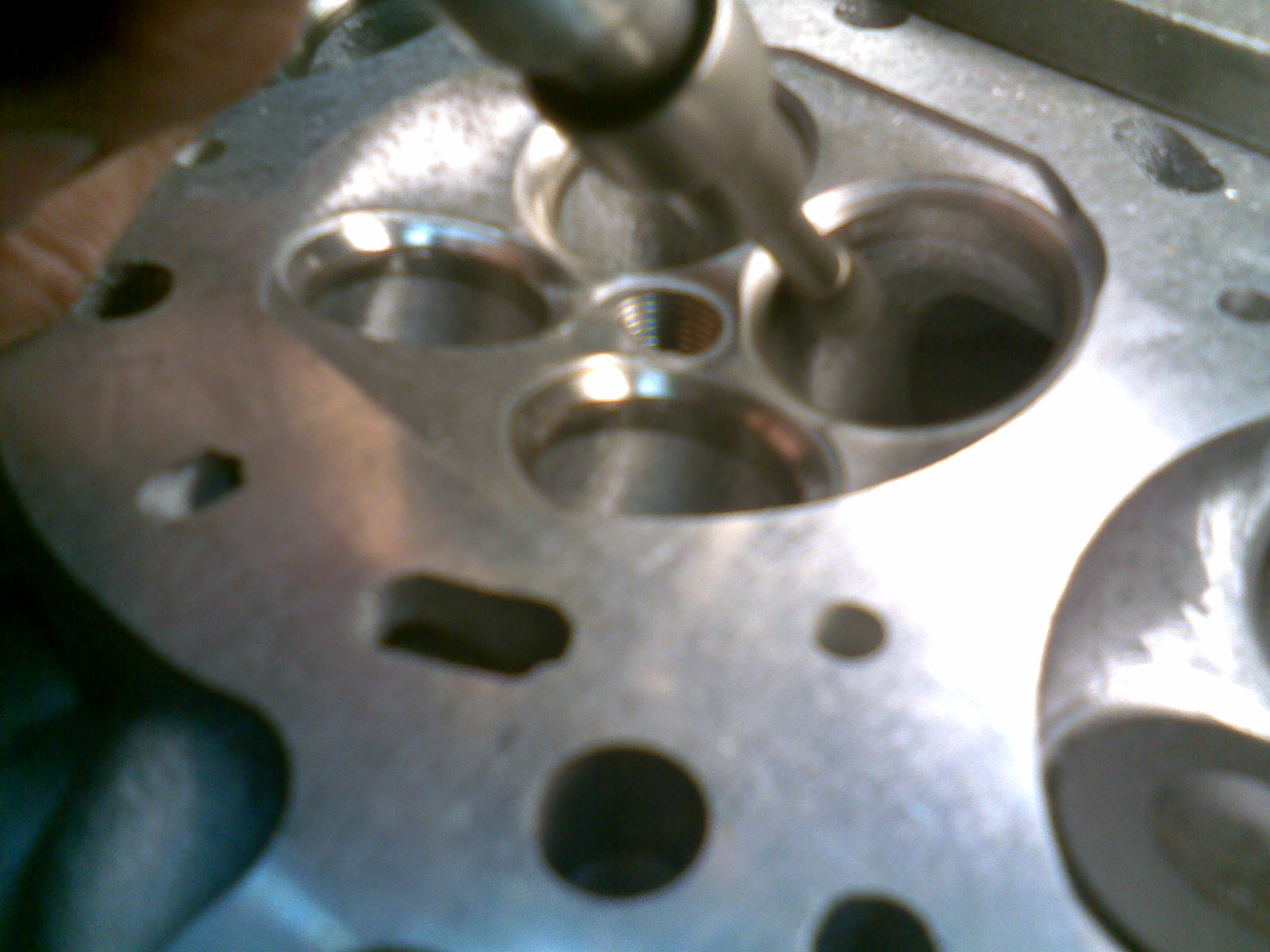 During that time Wilkins Engineering has built a solid reputation in the performance engine industry and is recognised for research, development and production of competition engines throughout Australia and overseas.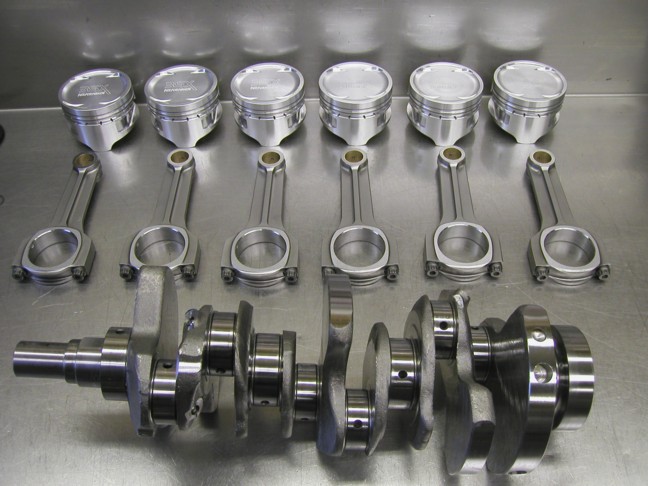 Since 1981 we have supplied road, rally and track race engines to Australia, New Zealand and Asia Pacific motorsport teams, including Ford, Subaru and Hyundai works rally teams.
This experience and knowledge has cascaded to the benefit of all our customers and is regularly utilised in the design, engineering and modification of our high performance road car customer engines.