Products

A list of some of the products that we offer .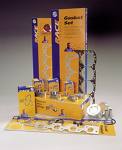 ACL Race Series - High performance driving demands that you use the best parts. So rely on ACL's Race Series Products to perform to the exacting race standards you expect. They provide the dependability it takes to hold up under higher RPM conditions. The unique combination of design, metallurgy and engineering come together to deilver what drivers expect from high performance parts.
---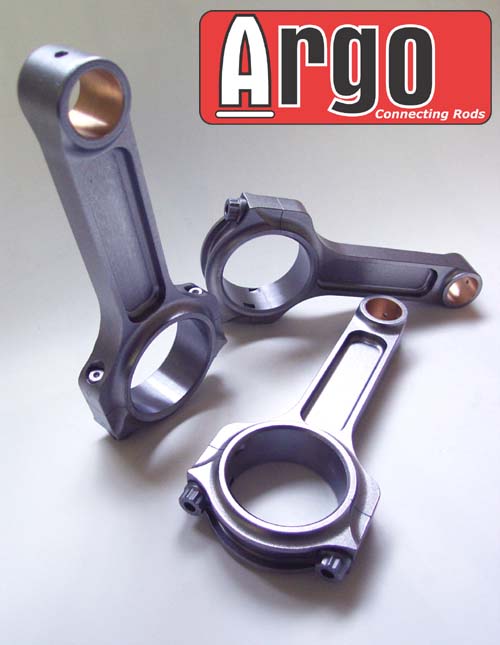 Argo Rods - A proud Australian company manufacturing connecting rods for high performance engines, marine gear boxes and hardware, gears and general engineering
---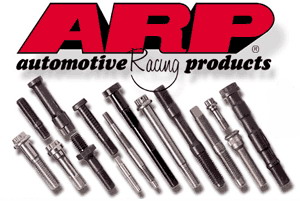 ARP Automotive - Manufacturer of fasteners found in engines and drivelines, ranging from OEM replacement parts to specialty hardware for racing applications.
---

.Cometic Gaskets - supplies hi-performance gaskets for a variety of motorsports markets